Available for order September 29th, 2023 and similar to its predecessor, the Burrito Bag is a near-universal, low-profile solution to add admin pouch capa- bility behind industry-standard SwiftClip and G-Hook placards. It is designed to give users the ability to have a side-access admin. The Burrito Bag attaches between the two side release buckles used on carriers and placard adapters. When empty, it adds little to no additional bulk to the front of your carrier.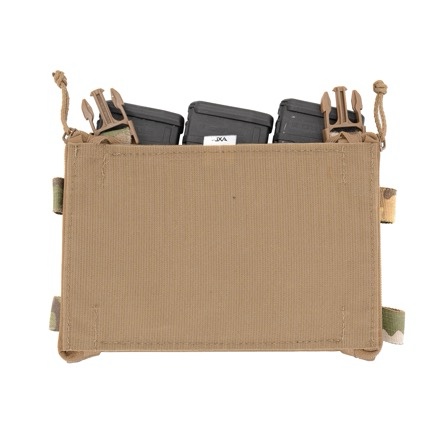 The Burrito Bag is available in Black and Coyote, can work with virtually any velcro placard, and can be used to store important documents, cables, even a cell phone or two.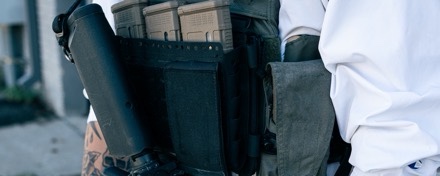 These bad boys will be going for $49.95 a piece.